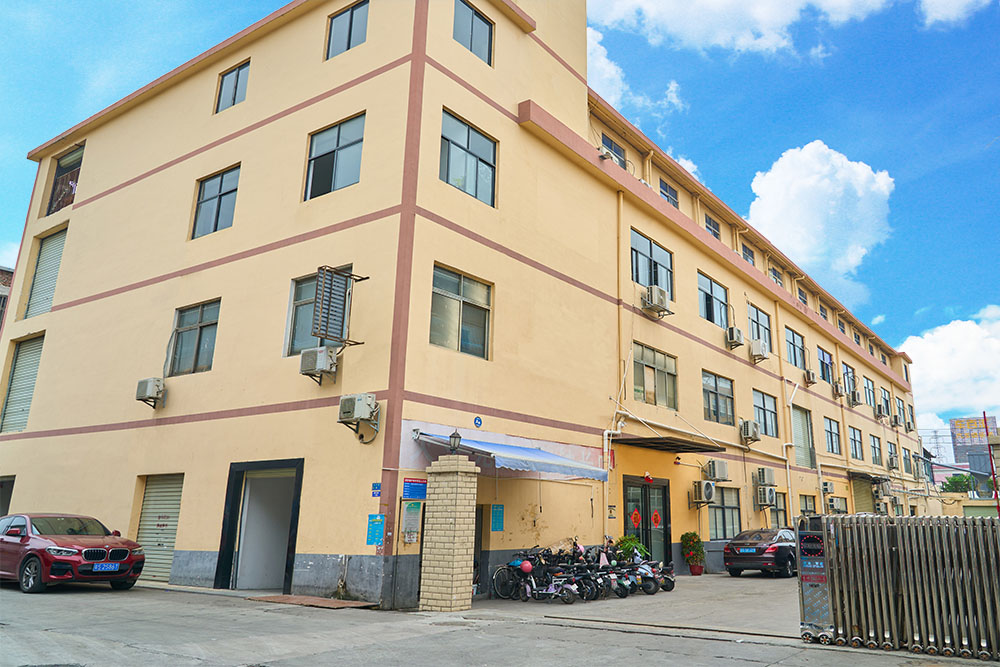 Eshine is one of the leading jewelry manufacturers in China and has been engaged in designing, producing and selling jewelry for 17+ years. We specialize in producing sterling silver jewelry and quality brass jewelry, such as necklaces, bracelets, earrings, rings and jewelry sets.
We are a Sedex audited jewelry factory with SGS certified EU compliant quality, which has been providing OEM/ODM service to more than 100 customers throughout Europe, North America, South America, South-east Asia and the Middle East. We have the experience needed to help our customers grow their brands and business.
At present we have two self-owned factories. Our jewelry production factory and our plating factory. With full in-house control over all production from design concept to plating makes us unique and a leader in the jewelry production industry. And our team puts our heart and soul into carefully designing and crafting jewelry for our valued customers.  We firmly believe that we are your best choice for competitiveness and for a reliable business partner.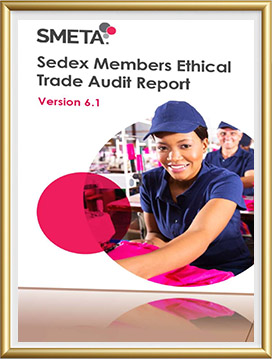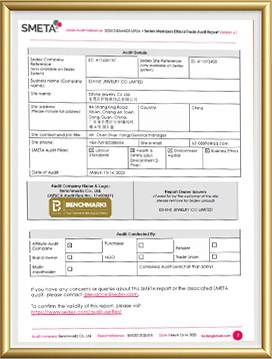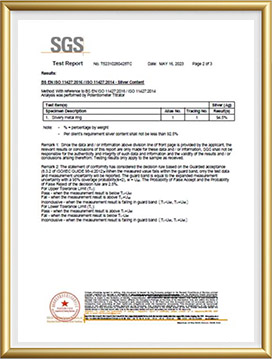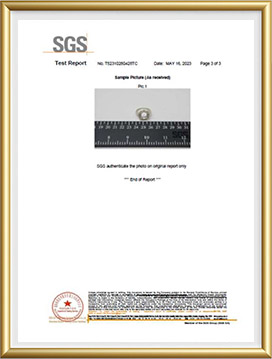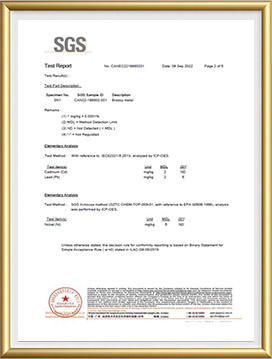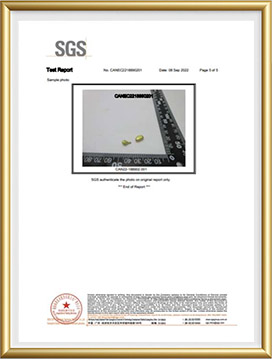 With 17+ years of development and growth, we have formed a well-integrated and professional factory focused on creative design, quality production, efficient transportation, and enthusiastic service. We provide customers with a All -In-One Solution that provides on time delivery, advanced production equipment, a professional and experienced sales team and rigorous quality controls. Eshine Jewelry pays attention to detail in every step of the process. We are committed to providing competitive pricing on high-quality products to grow in the global market. We strive to excel at everything we do to earn your business.
Our motto: Quality first and outstanding service. Help customers grow business and achieve new goals.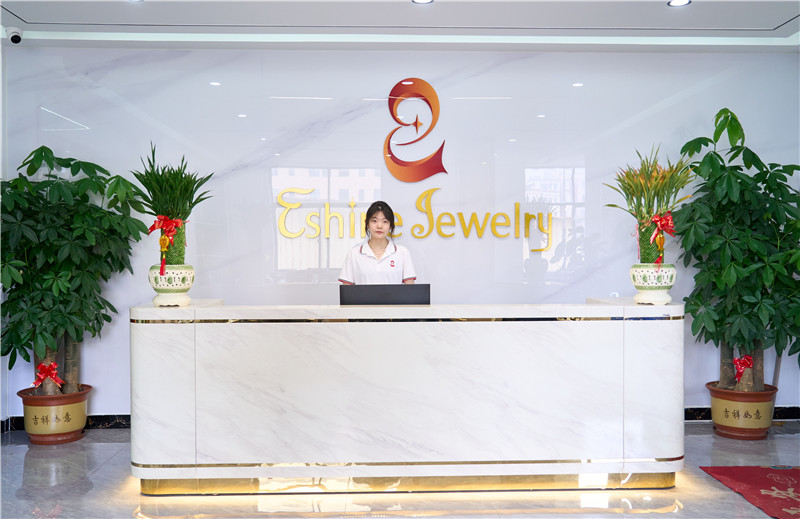 Eshine Jewelry Foreground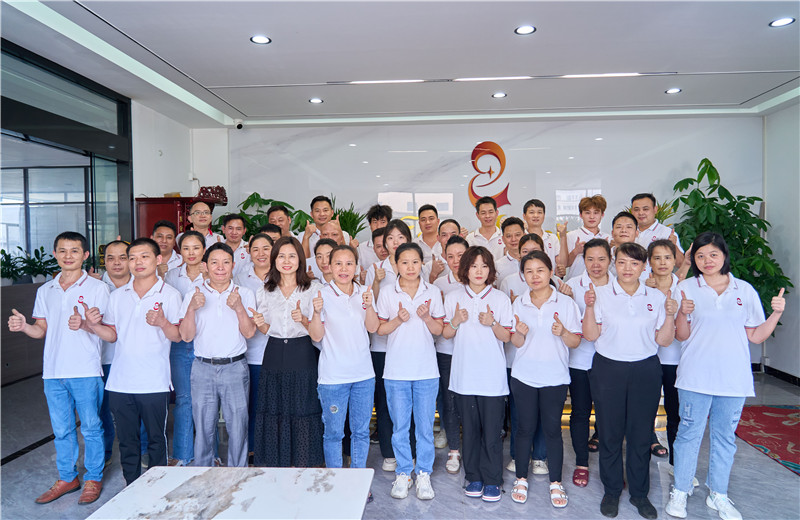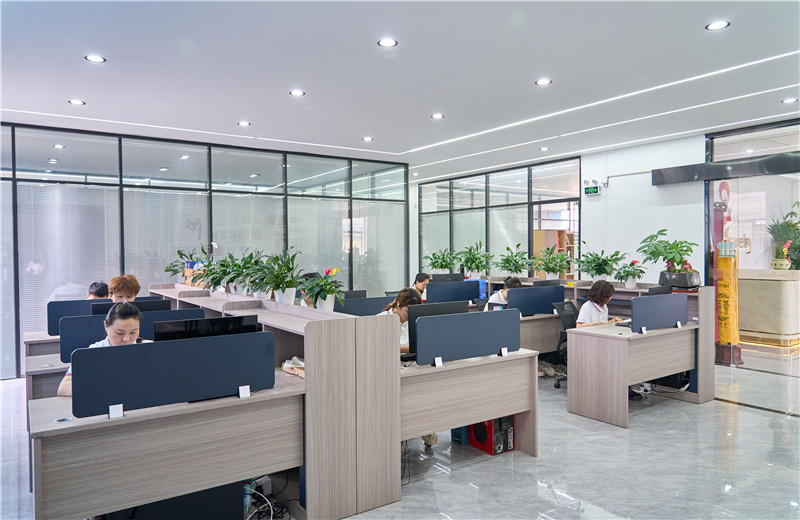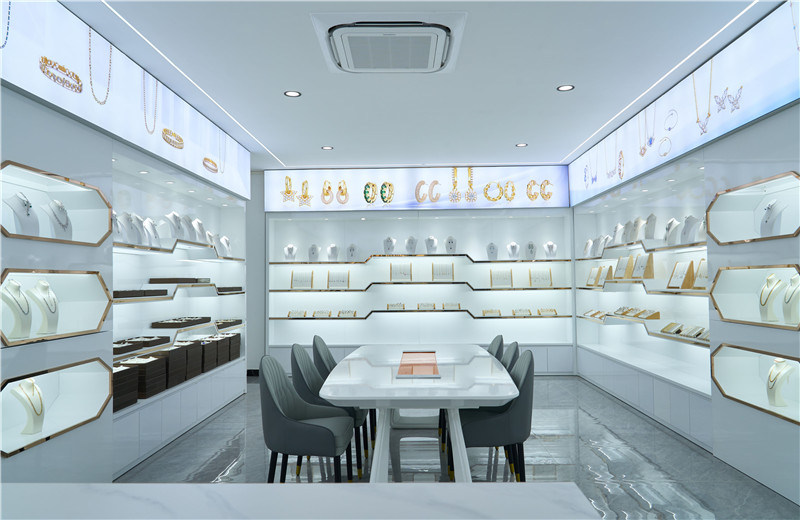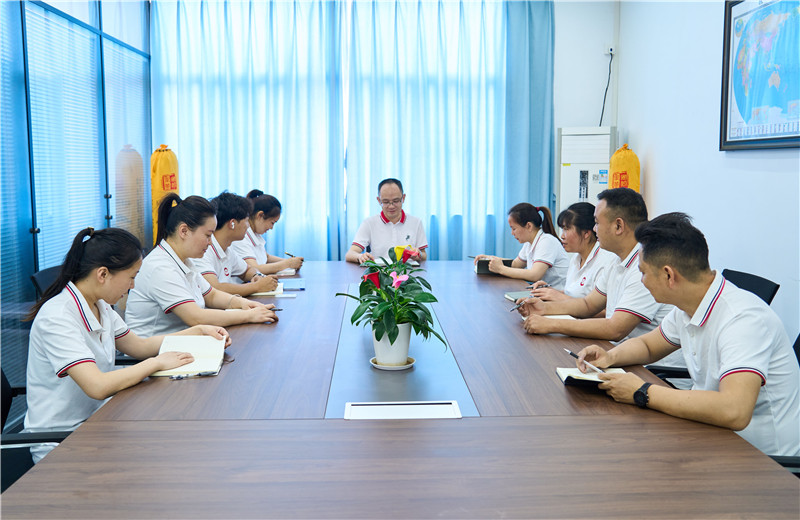 Eshine Jewelry Conference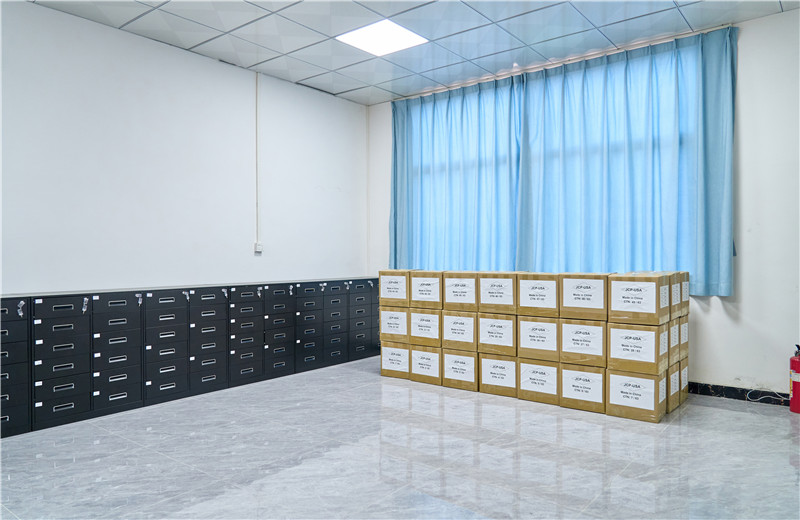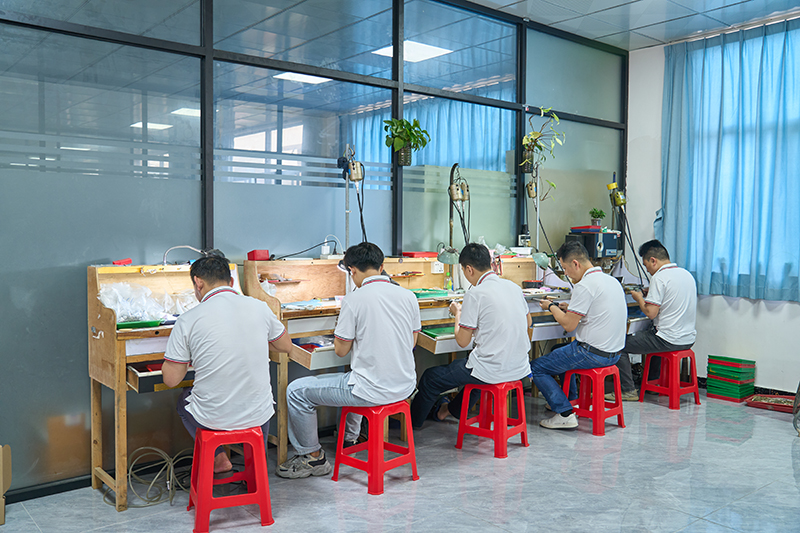 Eshine Jewelry Development Team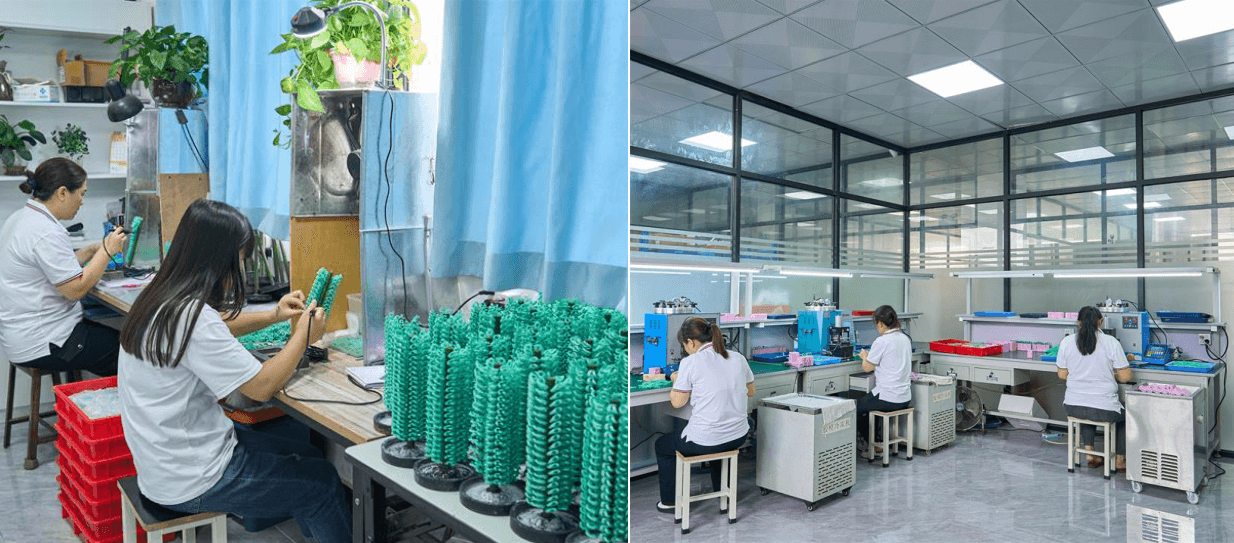 Eshine Jewelry Wax Injection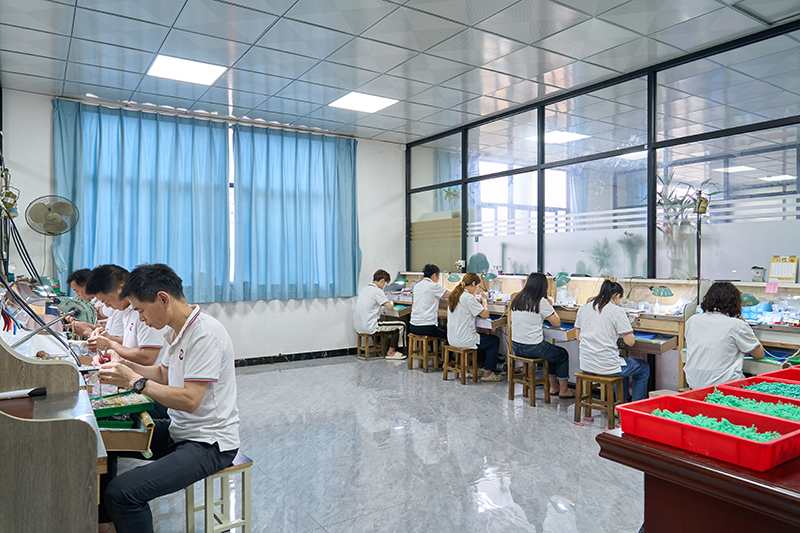 Eshine Jewelry Stone Setting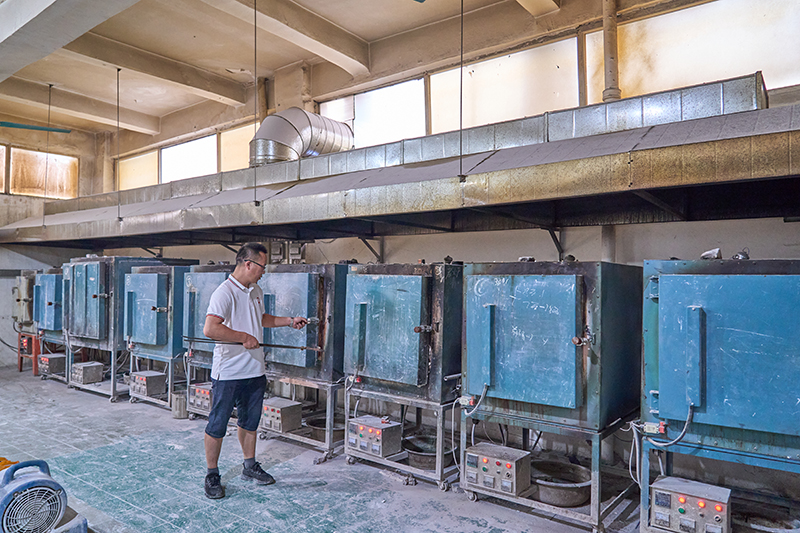 1-OEM/ODM Jewelry Manufacturer
 Over 17 years of professional experiences in OEM/ODM jewelry
2-Production Metals
925 silver jewelry, Brass jewelry, Stainless Steel jewelry
3-Stones
Moissanite, Semi-Precious, Opals, Pearls, Cubic Zirconia,Crystals.
4-Featured Collections
Classic jewelry. Essential jewelry, Party & Wedding jewelry
5-Plating available
Provide custom plating solutions by self-owned plating factory.Offering Gold,  Rose Gold, Rhodium, Platinum and Silver plating
How we can help your business
1-Sedex Audited Reliable factory, reliable supplier supports your business to grow bigger.
2-SGS certified EU compliant quality, assuring you will win a good reputation from customers
3-Trusted jewelry supplier to WALMART and KOHL'S.Ensures the high-quality, competitive price and reliability of your product
4-17+ Years Jewelry Solution Provider.We are here to help you overcome all challenges from concept to finished product
5-Free new product development & Free samples, saving you up to 20% on product development
6-Up to 40% of cost savings by our factory direct price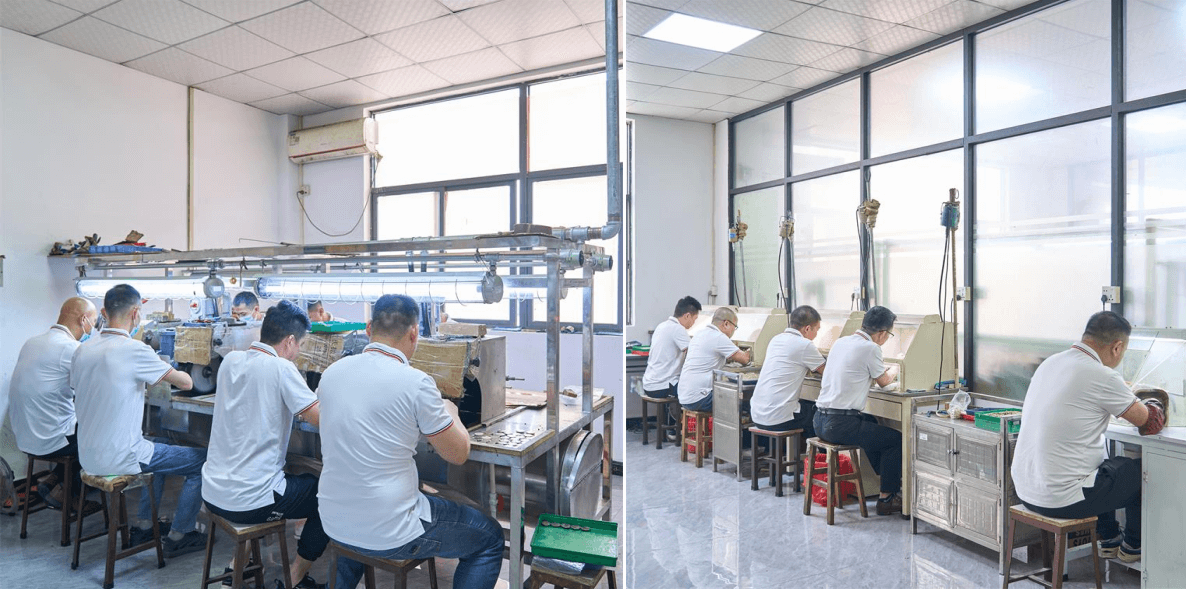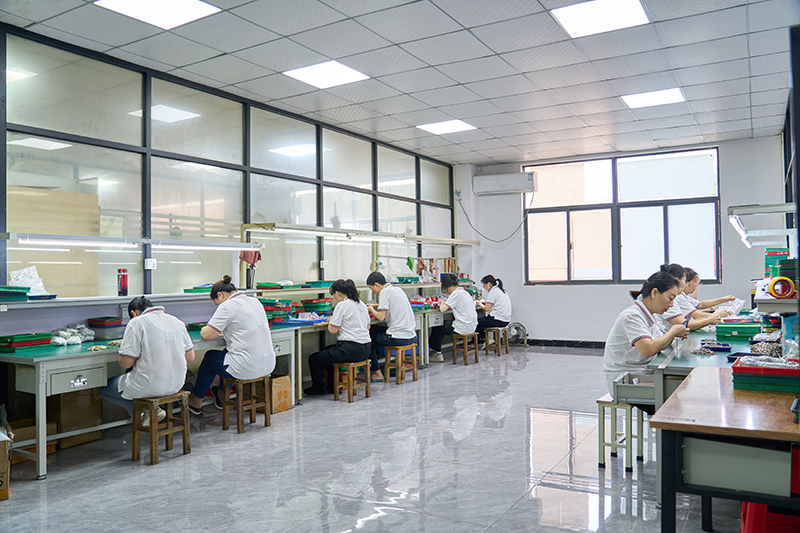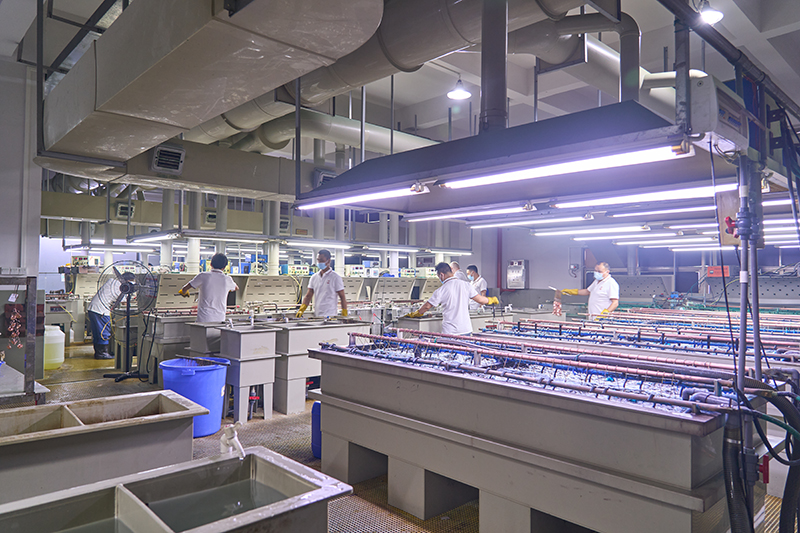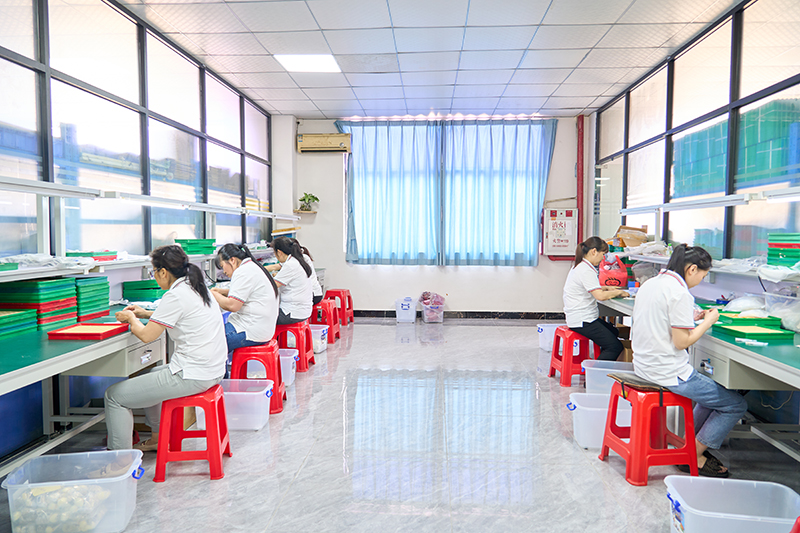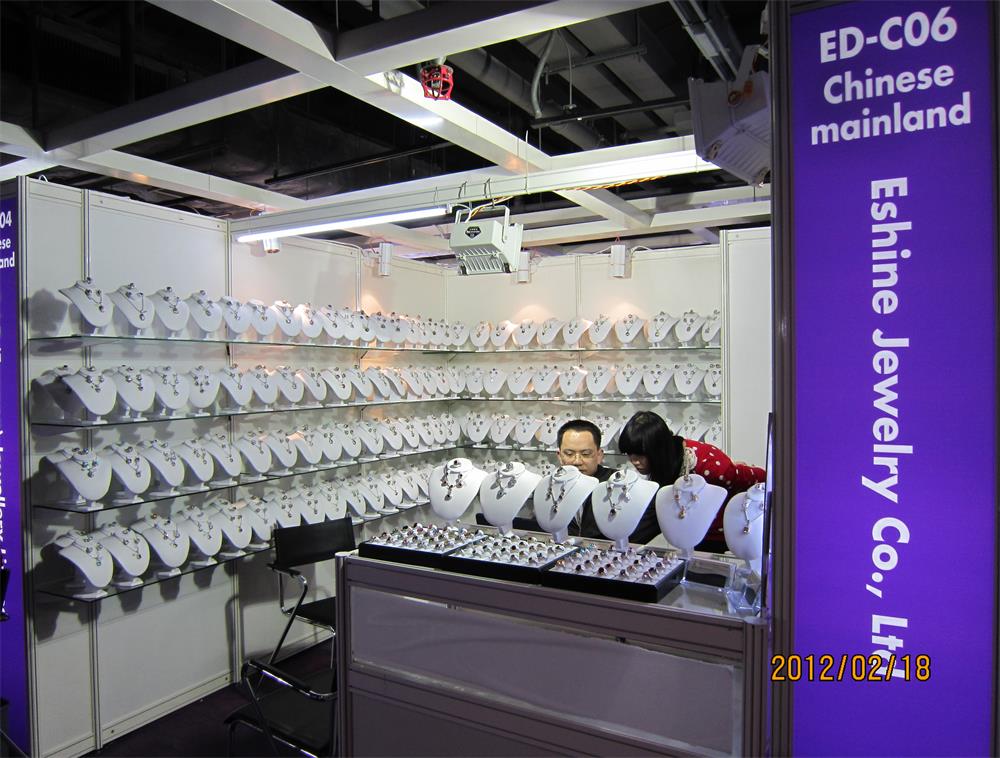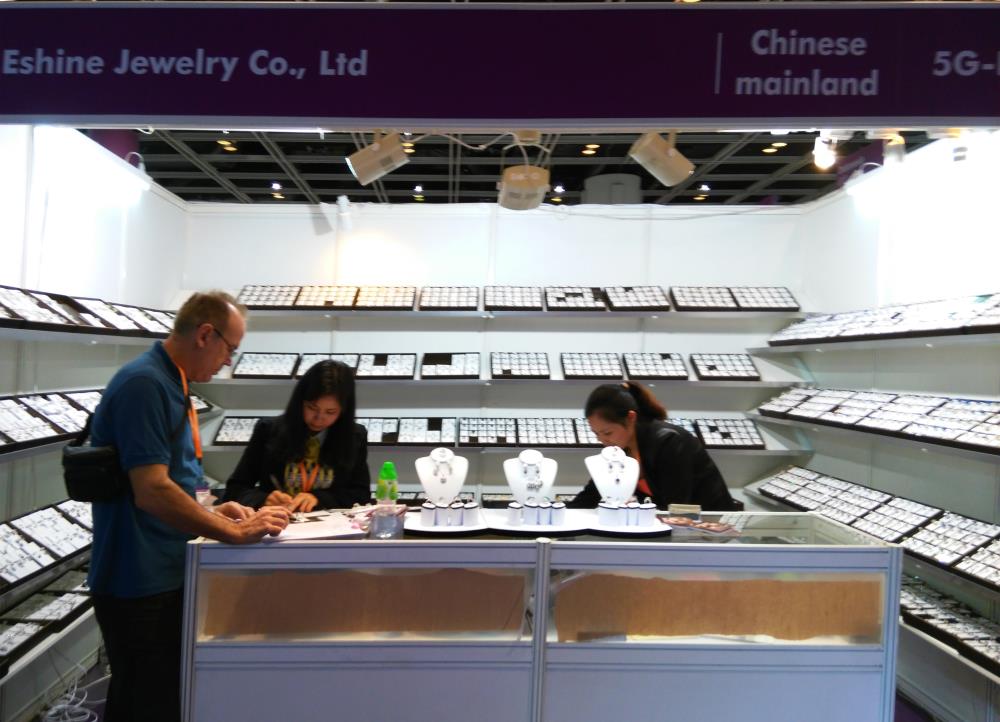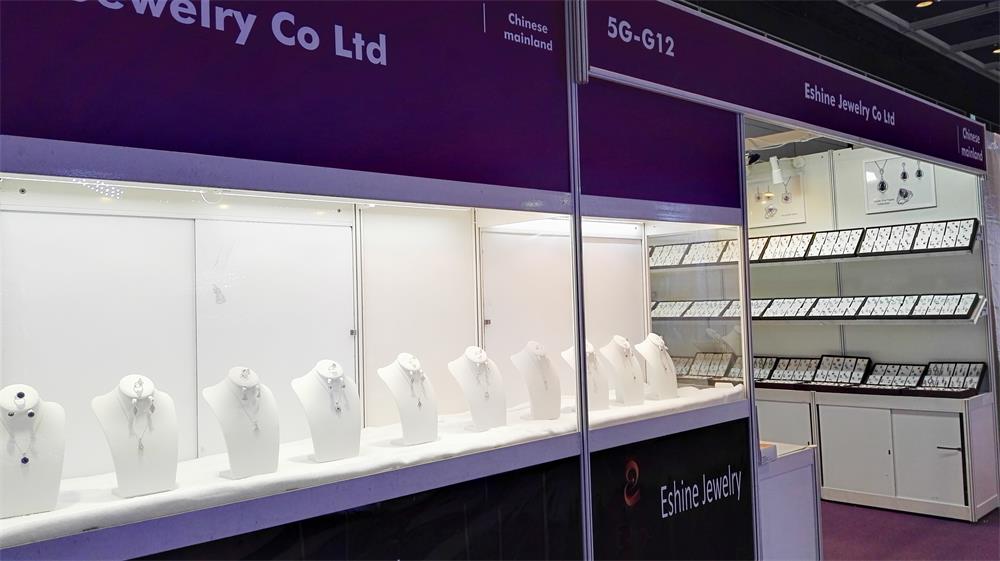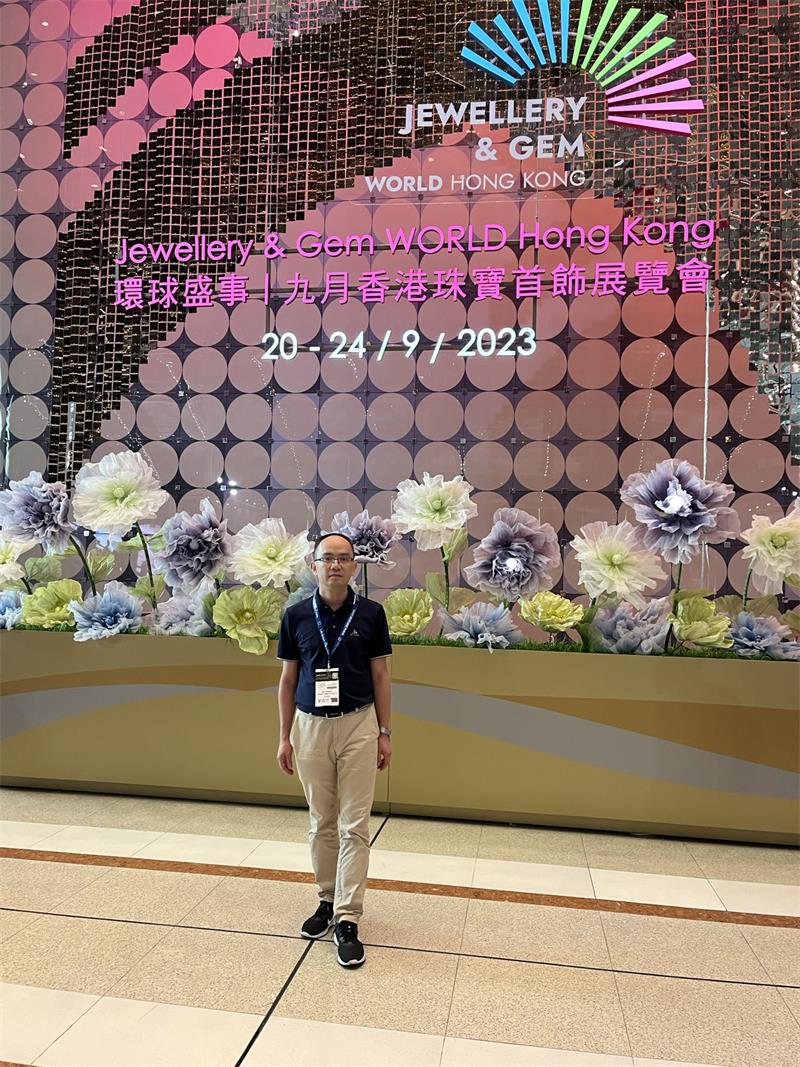 Eshine Jewelry exhibited at Hong Kong Jewelry Fair
Eshine Jewelry, a leading manufacturer and exporter of high-quality jewelry, has been a regular exhibitor at the Hong Kong Jewelry Fair since 2008. This annual event is one of the most important gatherings in the jewelry industry, attracting thousands of exhibitors and buyers from around the world. Over the years, Eshine Jewelry has not only showcased their exquisite collections but also built lasting relationships with over 100 customers worldwide.
By attending the jewelry fair, We have been able to stay ahead of the competition by staying updated on the latest trends and market demands. It has provided us with valuable insights into customer preferences, allowing us to tailor our designs and manufacturing processes accordingly. This adaptability has been a key factor in our continued success and longevity in the industry.
Eshine Jewelry Team Travels abroad to Visit Customers
Eshine team often travels abroad to visit customers and learn about local markets and fashion trends. Over the years, we have traveled to various countries such as the United States, France, Spain, Portugal, and Korea.....
Why we choose to visit our customers abroad is to build strong relationships with them. Meeting face-to-face allows us to understand their specific needs and preferences better. By doing so, we can provide them with personalized solutions and tailor our products to their requirements. Understanding the local markets is crucial for our success, as fashion trends and consumer patterns can vary greatly from country to country.
By understanding the unique needs and preferences of our customers and immersing ourselves in diverse cultures, we can provide innovative solutions and stay ahead of the competition. Our commitment to exploring new markets and staying up-to-date with fashion trends enables us to deliver the best products and services to our global clientele.